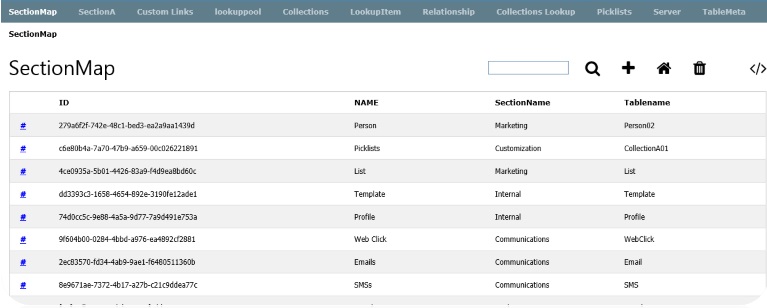 Version206 Sinope
is a stand-alone hosted marketing solution that provides bulk communication via email and sms, integrated web analytics as well host of feedback via VForms.
Sinope includes all the features that you would find in V206 Mail, V206 VForms and V206 Analytics combined into one very powerfull and easily customizable marketing solution for small to large businesses.
Customization allow for new record and field creation as well as modification of lists, forms and the general solution layout.
Sinope has the following features
Unique email-servers for optimum email deliverability
Configurable email and SMS profiles which support multiple internal companies.
WYSIWYG campaign editor
Personalised Word and PDF (password protected) email attachments; as well as all other types of attachments.
Highly configurable event management - creation of registration pages, email invitations & sms invitations.
Landing pages for surveys, RSVPS, web registrations.
XML integration (inbound/outbound)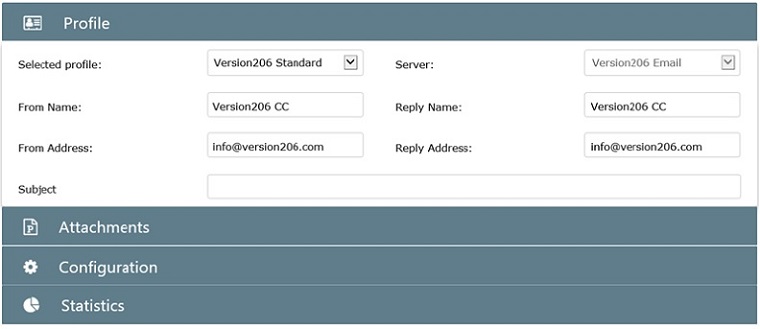 Built to assist us with sending campaigns to our user base, it has been created by users for users.
Contact us today to schedule a quick online demonstration.
Copyright © 2020 Version206 CC